Give Mench interactive assessments a try
You're about to get a taste of our interactive assessment platform 💫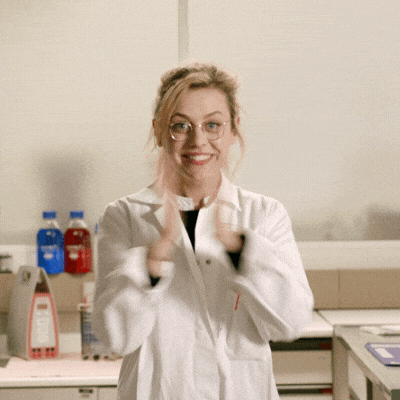 Overview:
Action Plan contains 22 Steps:
Designing custom multiple-choice assessments is super easy!
Keep going to see a few examples.
Test a single multiple-choice question
Test a multiple-choice quiz

1m

Test collecting user input
Test collecting user input (image)
You can ask questions and route candidates based on their choices. Like this...
Option #1:

Cookies 🍪

Option #2:

Pizza 🍕
You completed this demo! 🙌
User, you're feedback is invaluable to help us improve Mench. Please rate your experience and, if possible, provide a short comment telling us your thoughts.
Option #1:

I hated it 💩

0 - 1m

Option #2:

Needs improvement 🤔

0 - 1m

Option #3:

It was awesome! 🤩

0 - 1m
I estimate it would take you 2 minutes to complete this Action Plan.
Get Started
Mench is open-source and non-profit.
Other Intentions: