Continiously Grow Your Financial Intelligence
Consider Financial Education an investment into the greatest asset available to you:

Your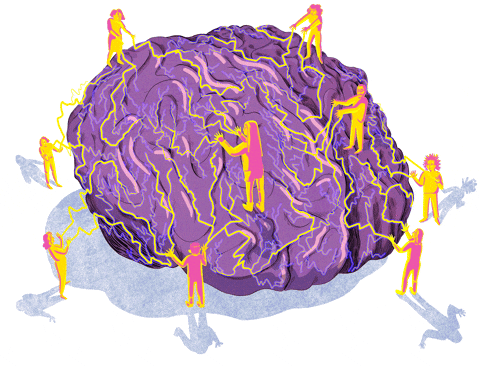 Mind

.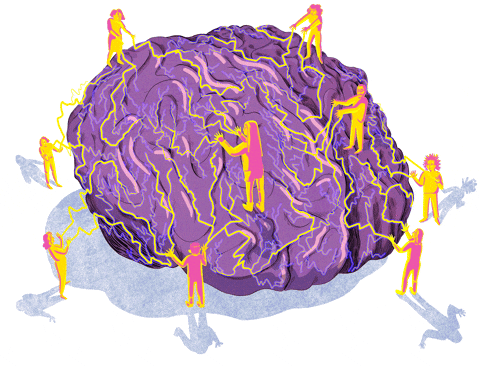 You can do this in any number of ways, but one good approach is to shift focus: work for what you learn, not what you earn.
For example, if you're afraid of rejection, try a short spell working for a network marketing company.
While you might not get an amazing salary, you'll gain a lot of sales skills and self-confidence, which will be very useful in the future.
6

Next